One more post for today. So much is going on and I have been crazy busy so I have been slacking with the posts.
My friend @craftyme2018 mentioned to me that she was going to participate in a new sewalong hosted by @gnomeangel on Instagram using Tula Pink's book 100 modern blocks. I just couldn't resist. Today is the first day so I have posted my first block after having to prepare this past week knowing full well that I would be gone for at least 10 days this month. It makes it challenging to do a block a day. Luck for me, they advise making a few ahead of time and posting on the designated day!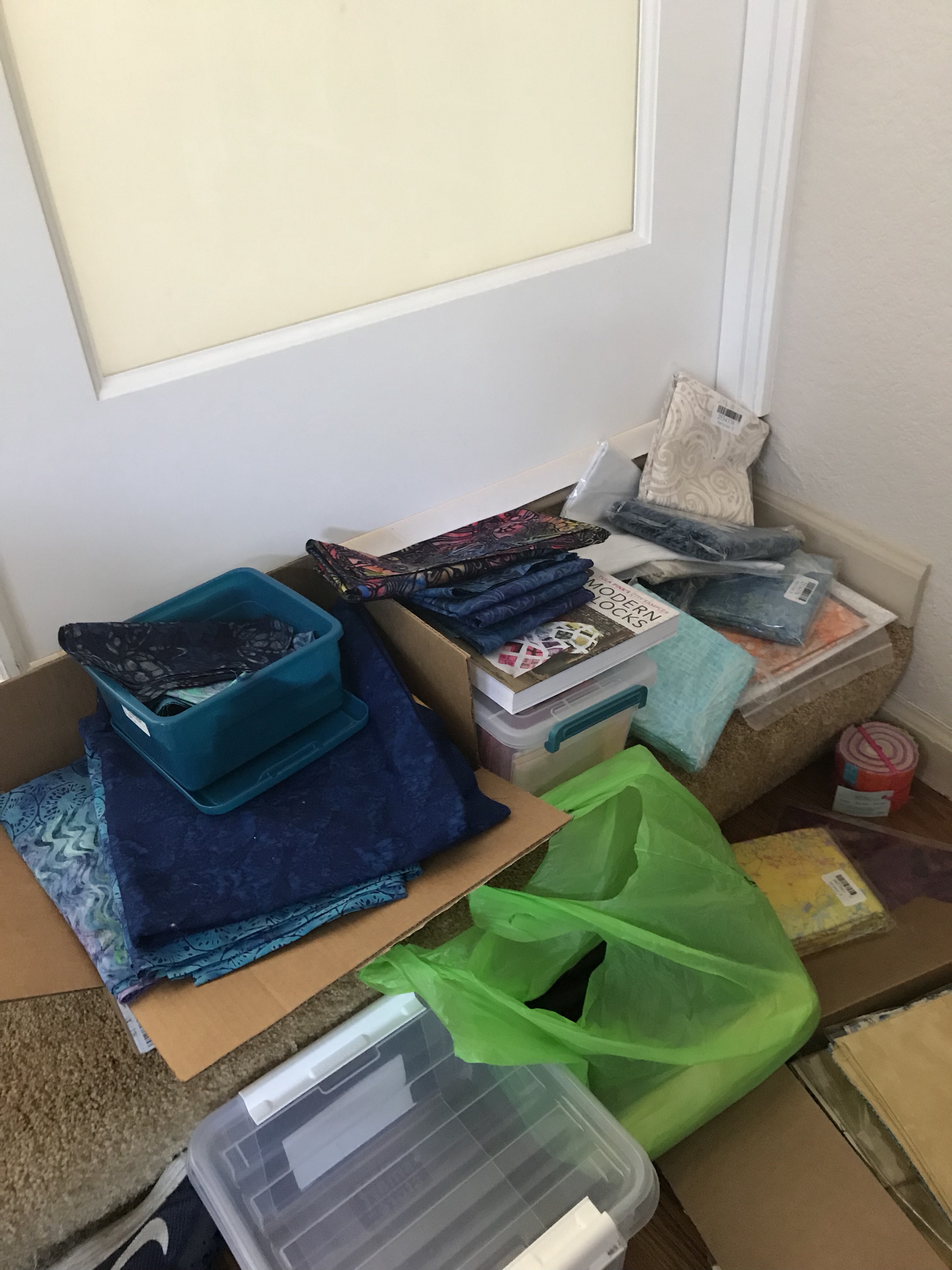 If you go HERE you can find the details in joining in to this awesome creative adventure.
Because this is going to be a challenge to keep up, I am setting this as my one monthly goal for July. Only July 31st, I should have a total of 25 blocks posted on Instagram. I will be linking up this goal with Elm Street Quilts here.
Here is today's block using batiks. I am currently thinking a sunrise/sunset palette.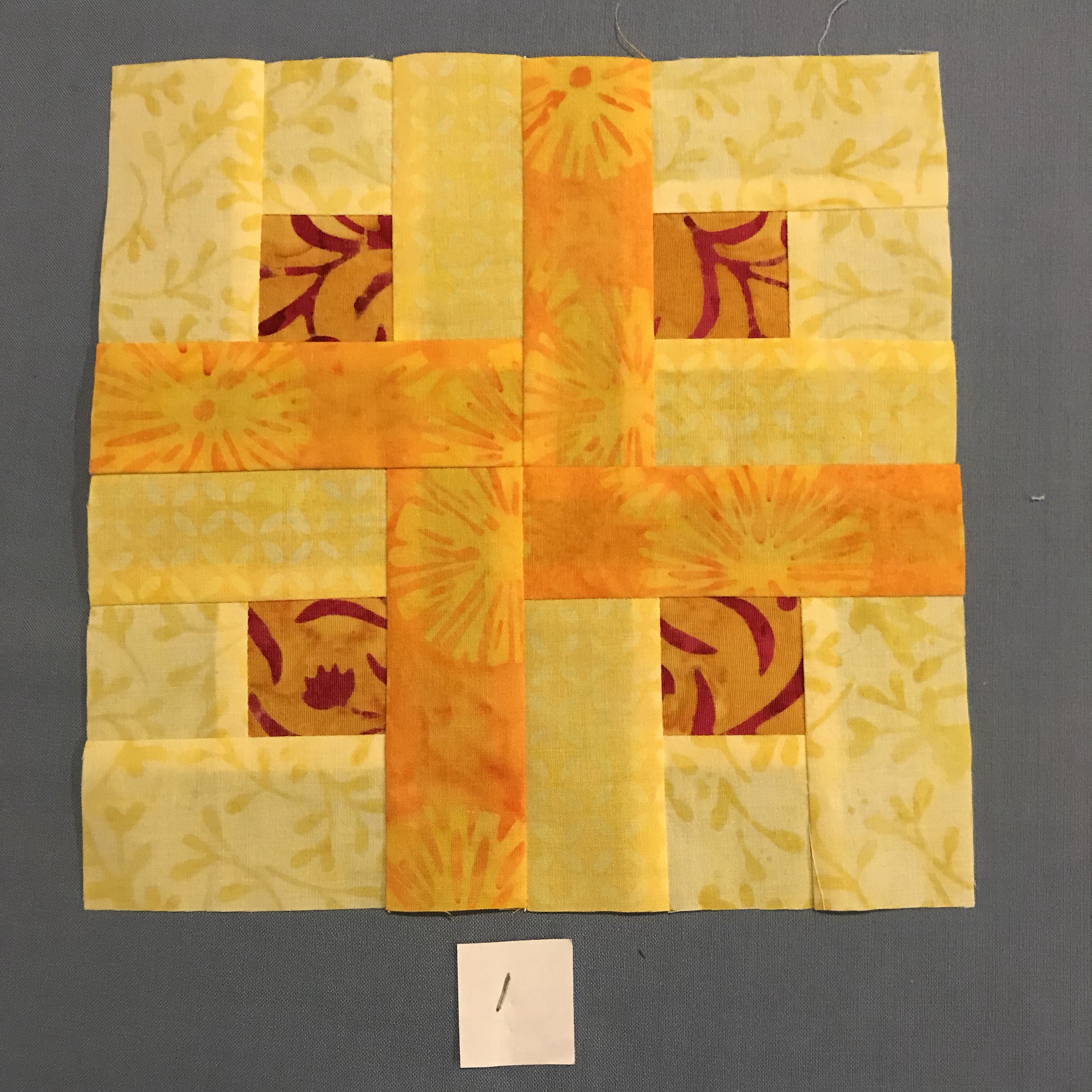 I will also be adding this to my Quarter 3 #2018FAL goals. That post will be coming soon….
Peggy