It is hard to believe we are halfway through May already. It has been a busy month so far. Still working out the kinks on what to post to update everyone. Here we go.
365 Block Quilt Challenge
I set my quarterly goal to be current by quarter end. To aid with that goal I set my May goal to be done with blocks through April 15th. I am on first of six travel days so I am thinking I was very ambitious in my goals. What the heck! Nothing ventured, nothing gained.
This past weekend I finished through February 28th with most of Sunday spent putting together the 18 1/2″ square center medallion block. I really like how it turned out. It is far from perfect. At my current skill level of piecing, I am very happy. Could it have been better? Maybe. I am totally happy with how it turned out. I had planned on cutting the fabric for 24 more blocks to work on this week. I got 6 cut and as of Tuesday, none sewed. This Sunday afternoon I fly out to Vegas so…thinking I may have some challenges with meeting my weekly as well as monthly goal. We shall see. Here are a few of the blocks I finished.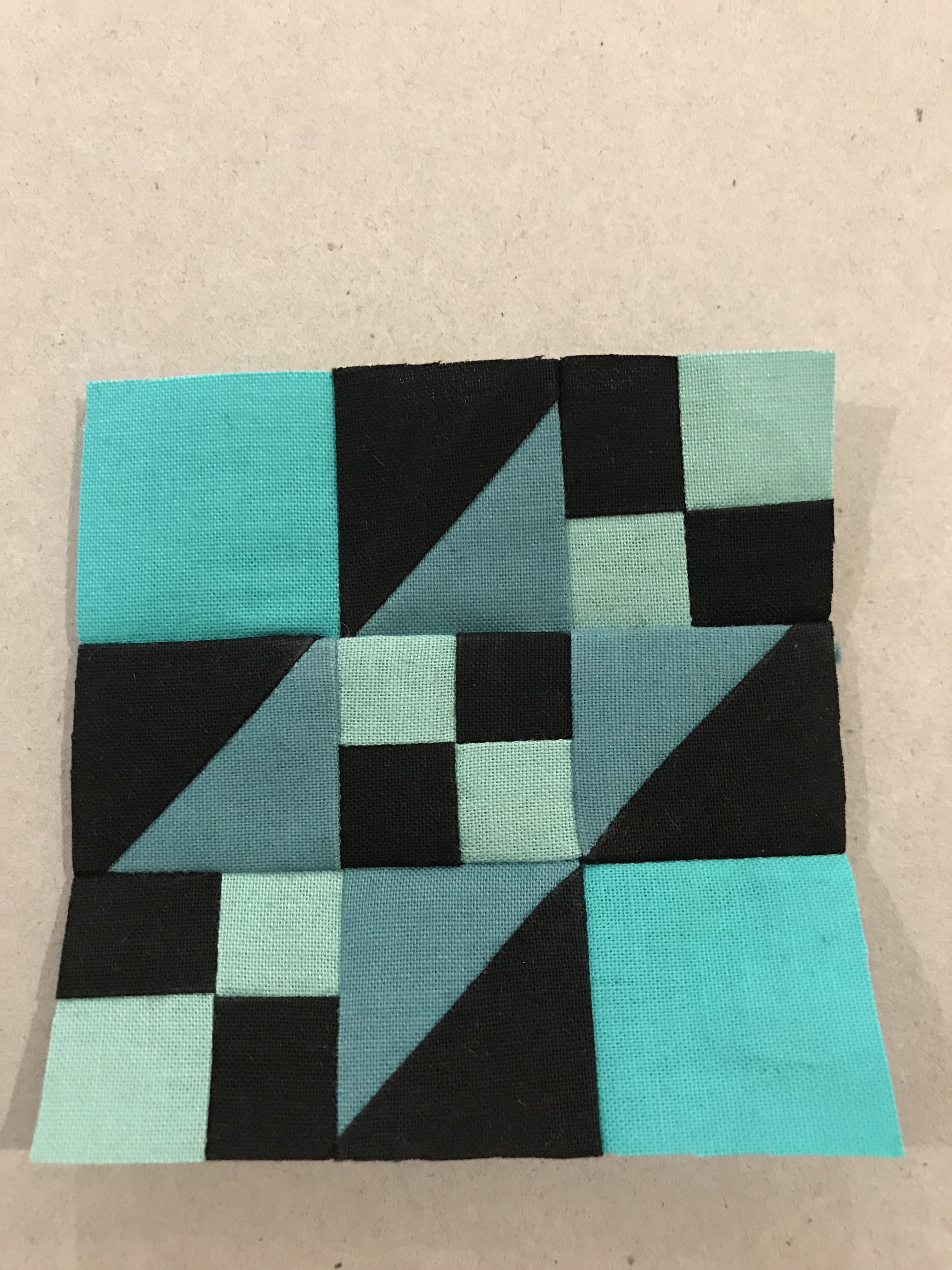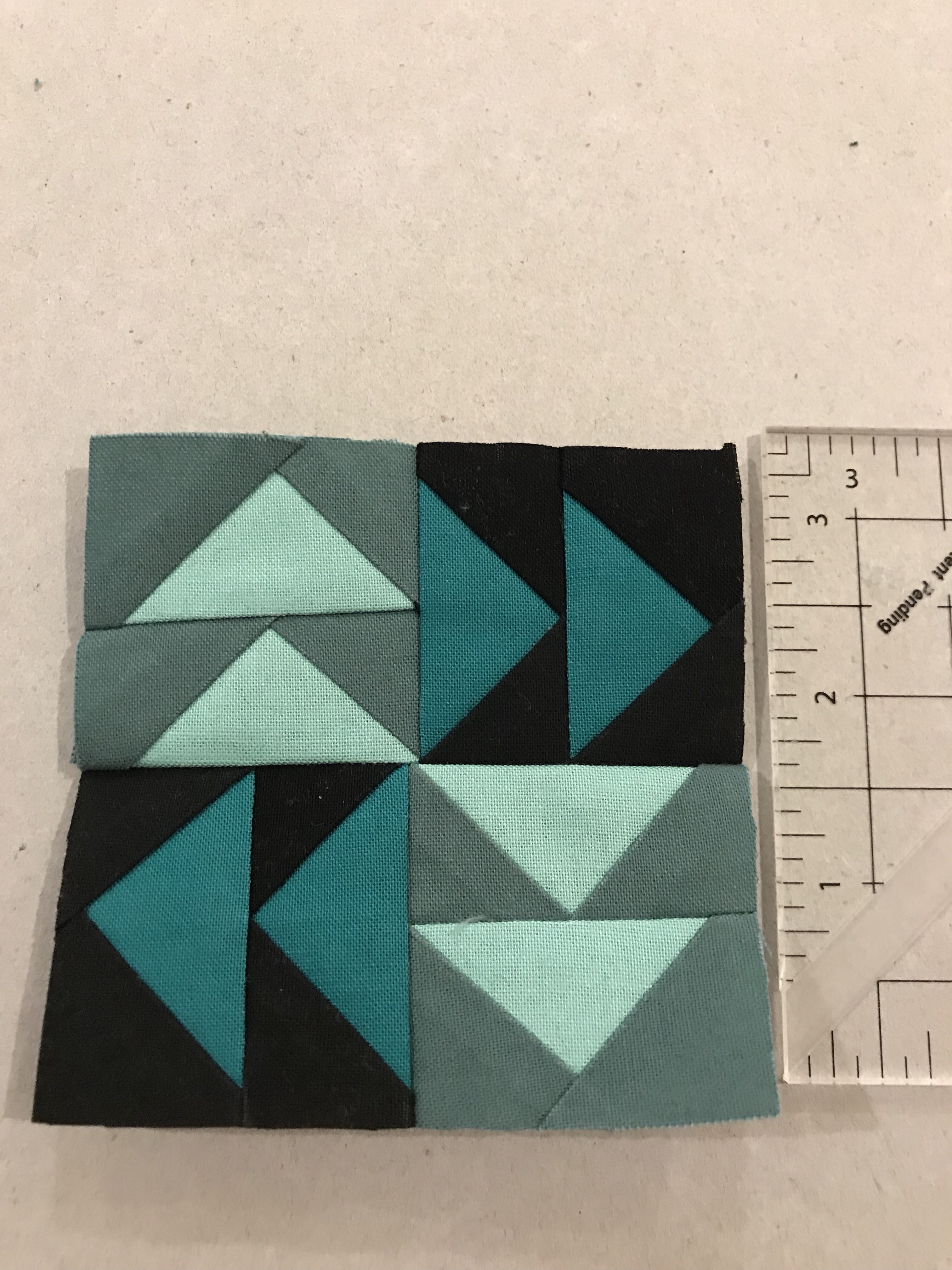 Quarterly goals update
My other goals haven't had a lot of progress with. As usual, I got side tracked with something totatlly different. I went pack to my peacock quilt. I got out my layer cake and fabrics that I bought that at the moment, I don't remember their intended use. Lucky for me, I started working on the pattern directions so at least I know what the block looked like. This project I was using one of Cake Receipe Books (#7) and had decided on block 5. A little more digging around and I discovered that I was making block 5 and that gold was my background. Meanwhile, I was eyeing the 2 yards of medium teal I had in the box for the #365blockchallenge.
I still haven't figured out how to get the layer I used for my Caitlin portrait off. Looking at the photo, it looks like a few of the pixel squares got moved over time. Oh well. Just need to get the covering done.
I am having challenges with my long arm running smoothly and have not invested the time to figure it out. So I have to either use the sitdown midarm to finish quilting my charity quilt or fix the darn long arm. There isn't much left to do on the charity quilt. It would literally take one or two two sessions and be done.
The other quilts I haven't even touched. Still have 6 weeks to go to get a little motivtation to do something. Honestly though, this is how I operate. I work what moves me, sometimes there is nothing. Sometimes it is some totally new or different project. I tend to go with the flow when it happens versus fighting with myself.
#AQsphotochallenge on Instagram
I started this challenge this month. I just realized that I didn't do anything yesterday. Yesterday was a total funk for me in every walk of my life so I can't say I am very surprised. So tonight I will catch up! But it is another quilt photo challenge to share your stuff on Instagram. I find it fun and interesting. This one doesn't seem to have as many participants, but what the heck! If people only do the ones where they get prizes, how do you expect to meet more people who love what you do.
#the100dayproject
I have stopped and started this one since it began in February. I finally settled on 100 day of meditation. I forgot yesterday (totally off the rails). That makes me sad and meditation is not something you can catch up on. So I will continue counting as if I didn't miss a day. They just won't be consecutive.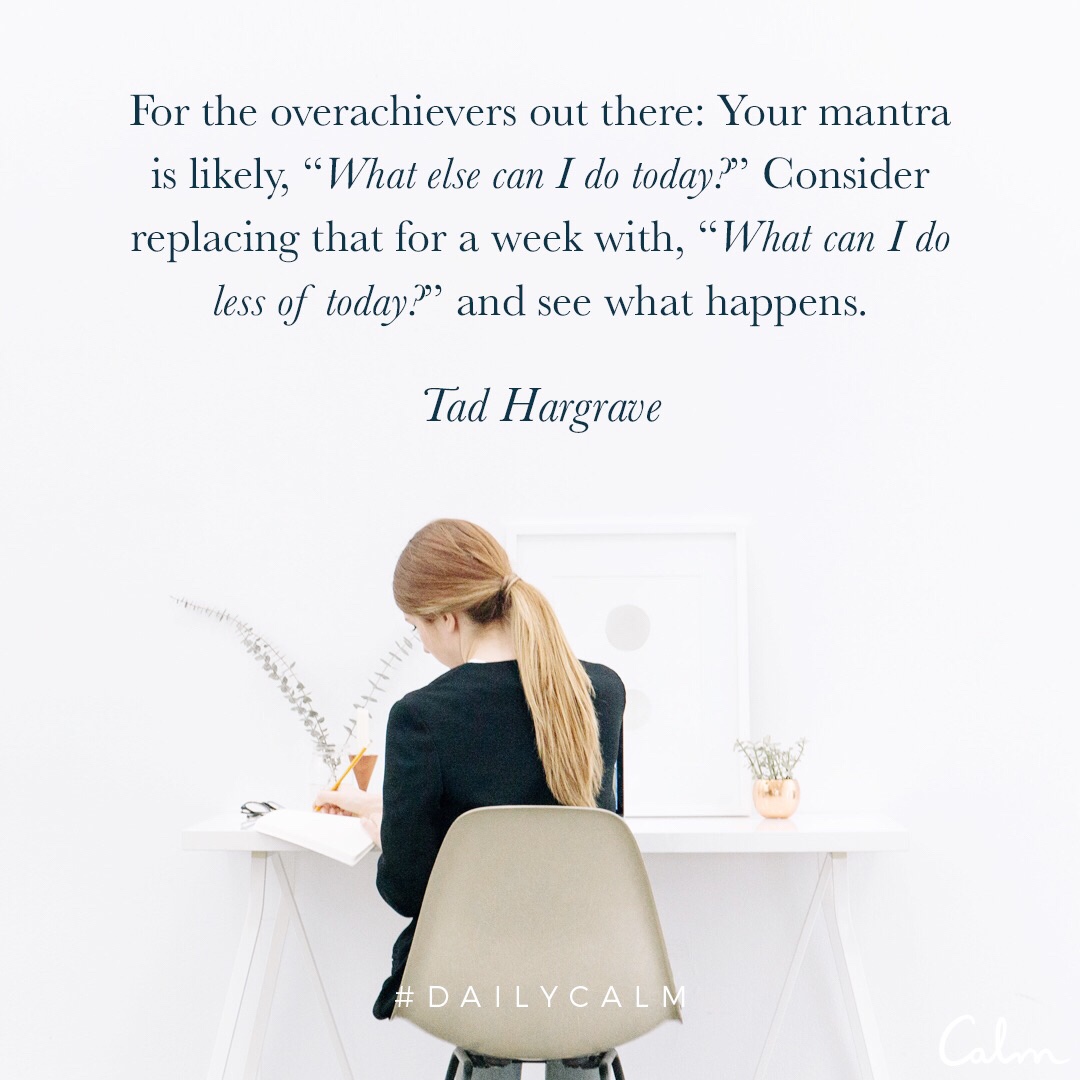 Quilters Planner Sew Along
I have sewed up 2 of the 3 blocks for May. The two I finished are with the black background. Once again the blocks are perfect, but I really like them and happy with my progress. That was the last precut black background series that I will be using an onpoint setting that is in the magazine. The 3rd block I still need to sew up is in the bumblebee colorway and will be set traditional setting. This one only has the 12 blocks. I need to sew up May. I did precut all the fabric for this colorway for the whole year. I am resisting the temptation to go ahead and sew all the blocks. It is kind of cool to be on time for once. It is a very rare occurence for me.
Quilt-a-longs
In January I thought I would be doing the quilt alongs with Leah Day and Angela Walters. It quickly became apparent that I have two many travel days to be doing a weekly quilt a long. I am just on the road too much for this. I am still logging them into my Quilters Planner but I quit trying to kill myself to achieve it. I watch the videos every week. I am just now doing the quilting. My projects just aren't fitting into the scheme that these ladies are working on. They are both great free quilt a longs. Maybe later.
Everyone have a great day!
Peggy