I found another link up on instagram called 2018 Finish-A-Long #2018FAL. You can link up at several different blogs and this one is quarter goals. There are a number of global hosts and one of them happens to be right here in the bay area – www.capitolaquilter.blogspot.com
Earlier this month I put down my 2018 goals but I missed out on that linkup as it was already closed. I also already posted and linked up my one monthly goal for January. So this post is for 2018 Quarter 1.
Quilt Tops to finish & quilt:
1. Two Step Quilt (Jan OMG)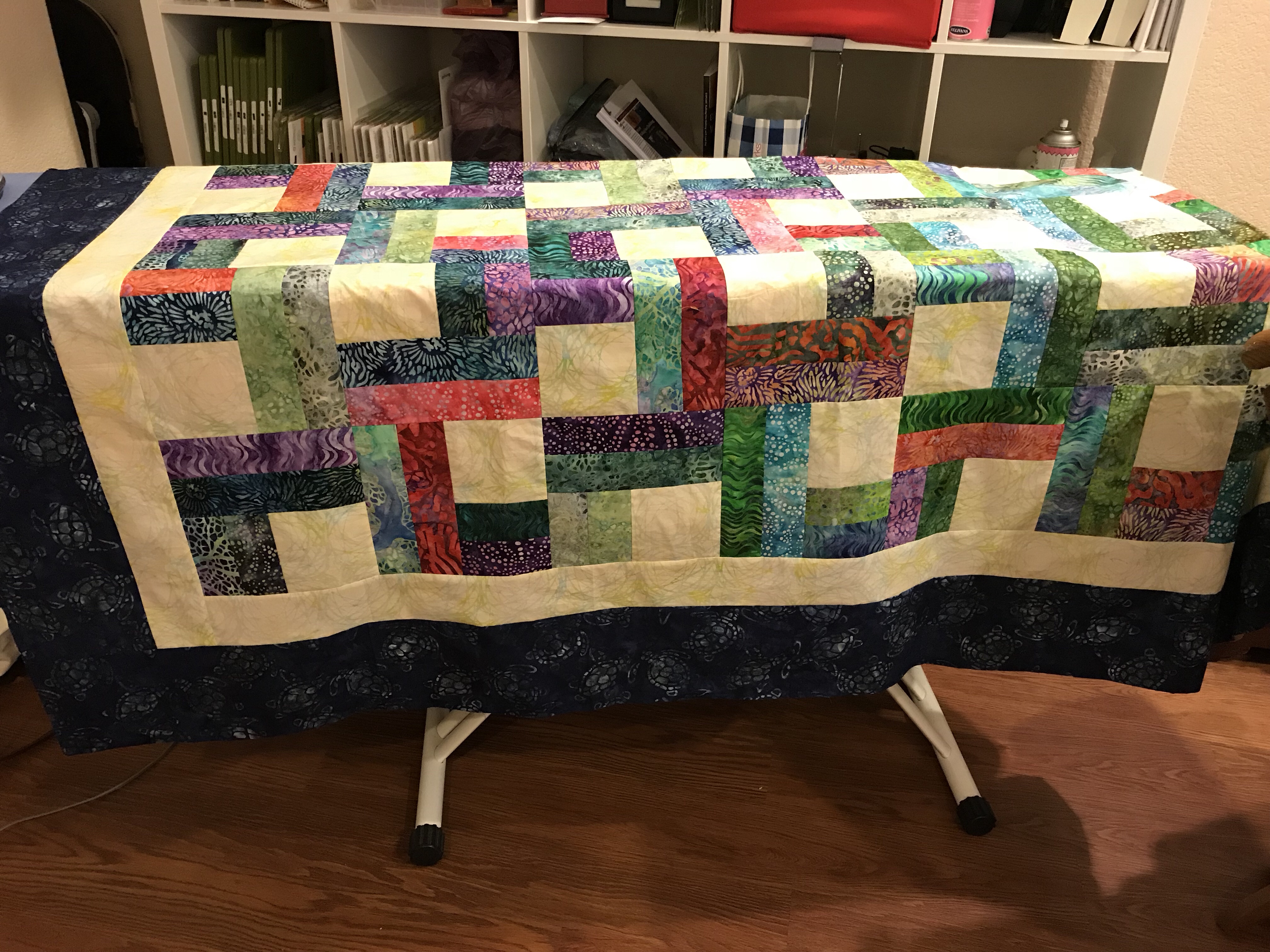 2. Candy Fence Rail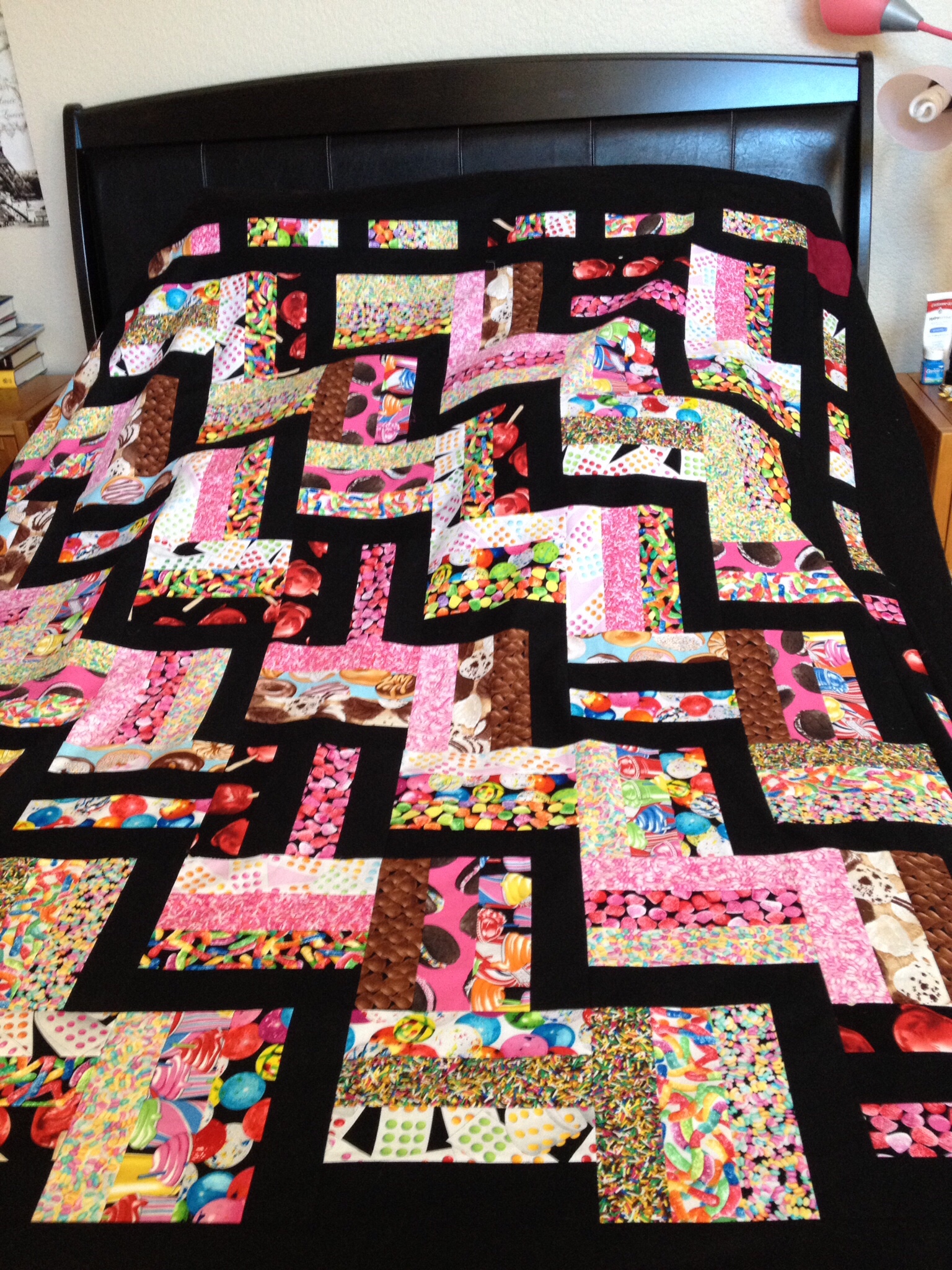 3. NYE 2010 Quilt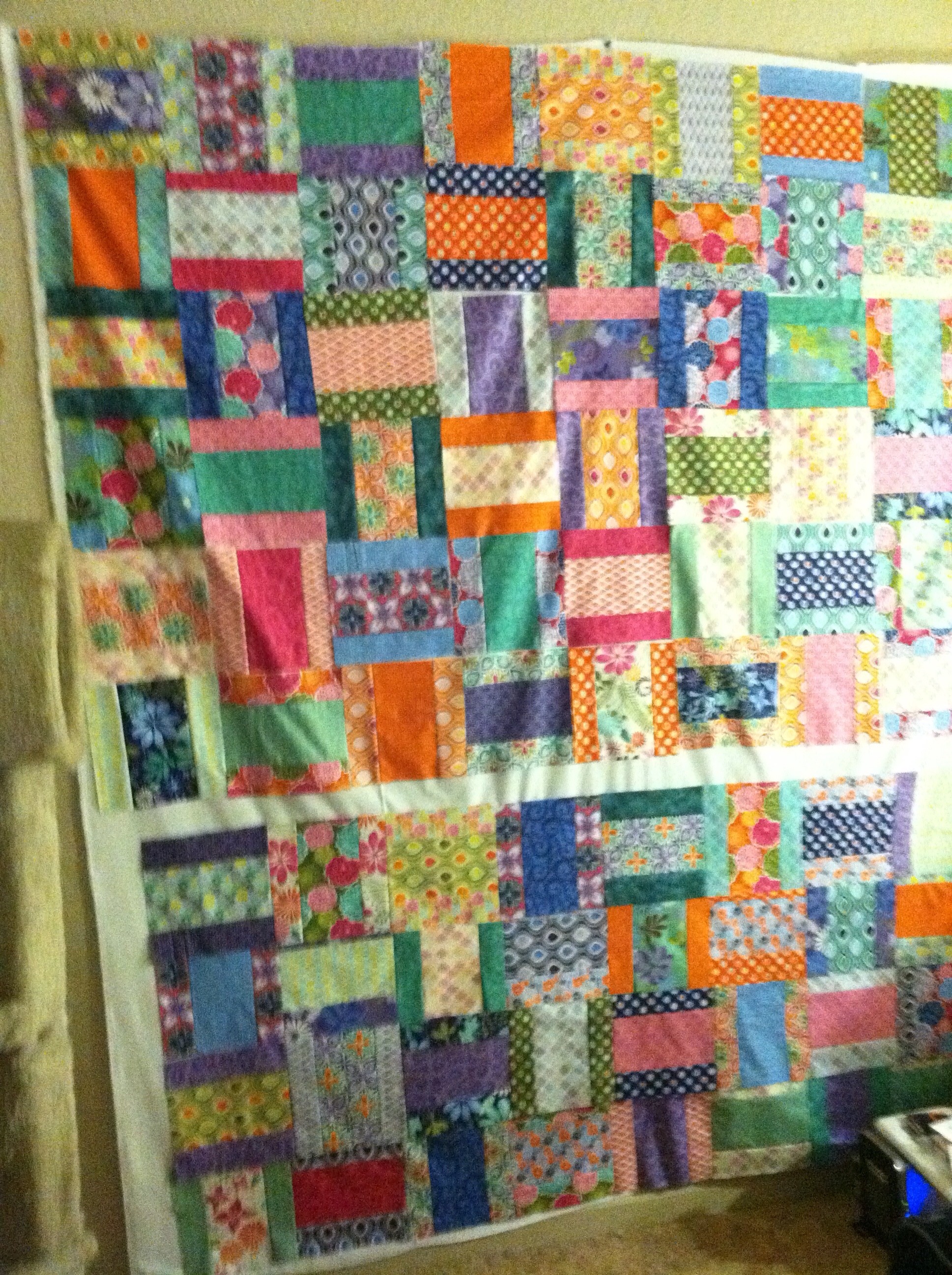 Small projects to finish:
4. PIQF Pixel wall quilt of Caitlin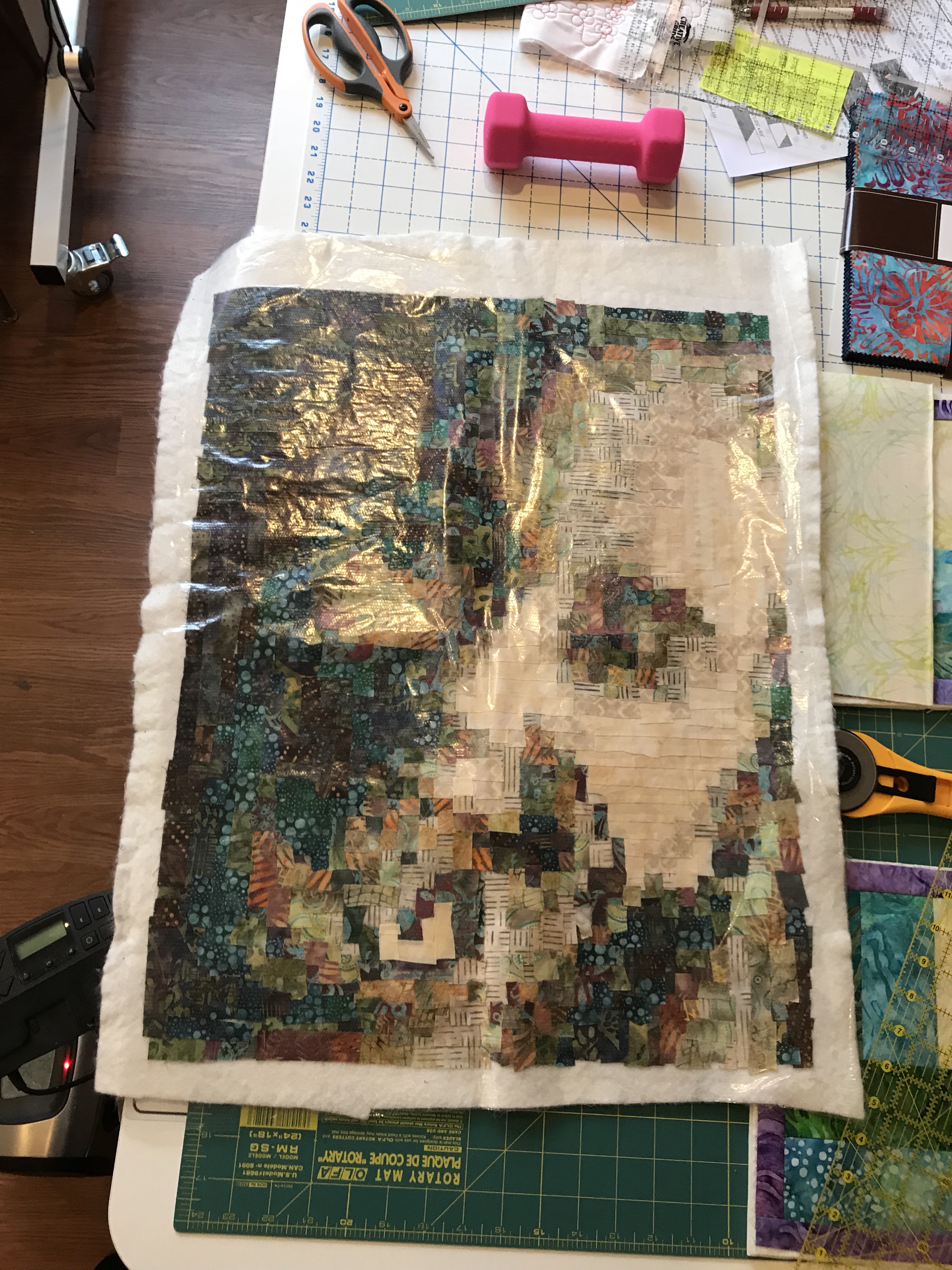 5. PIQF abstract city landscape wall quilt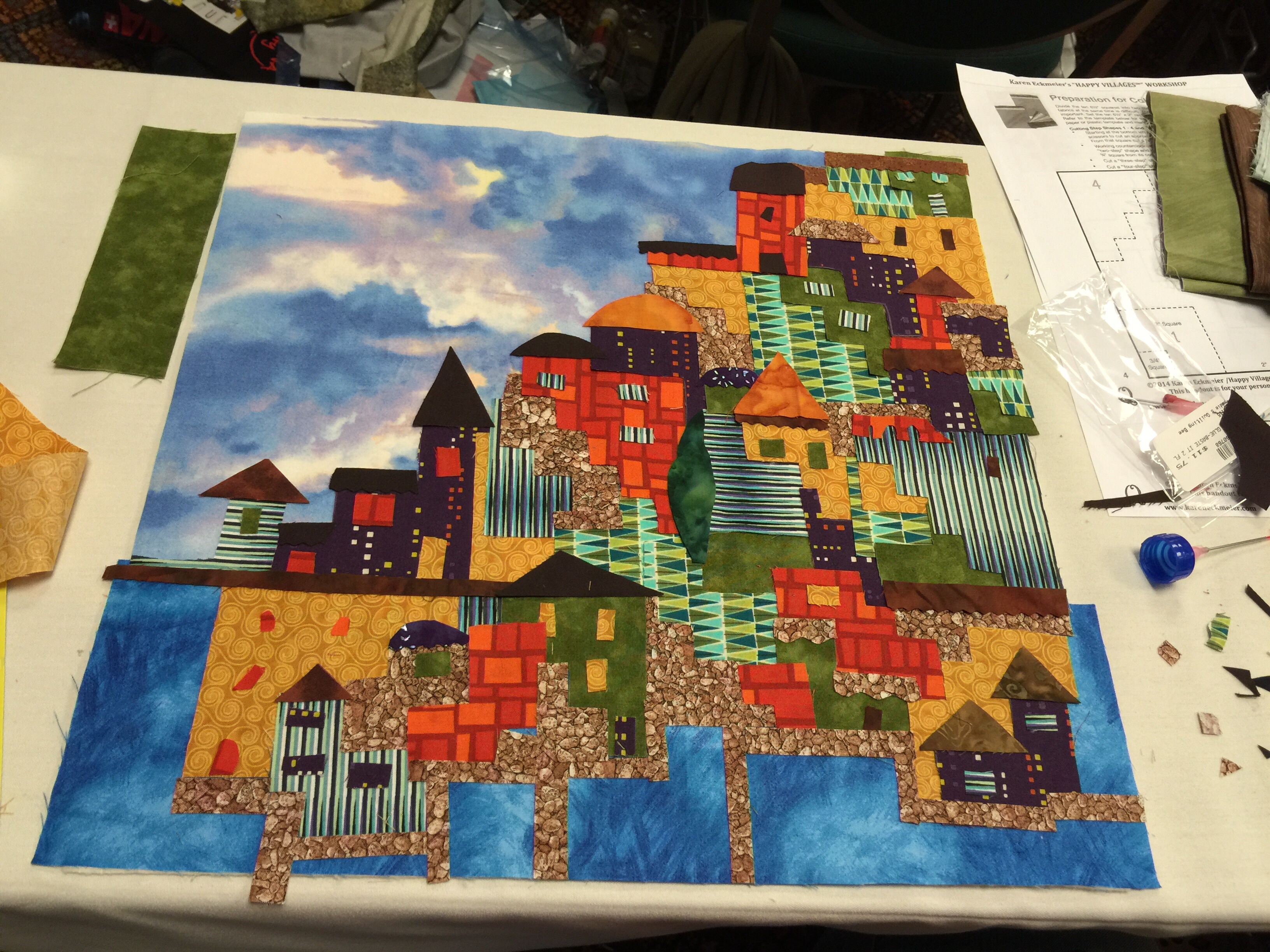 6. quilt one baby charity quilt picked up from local guild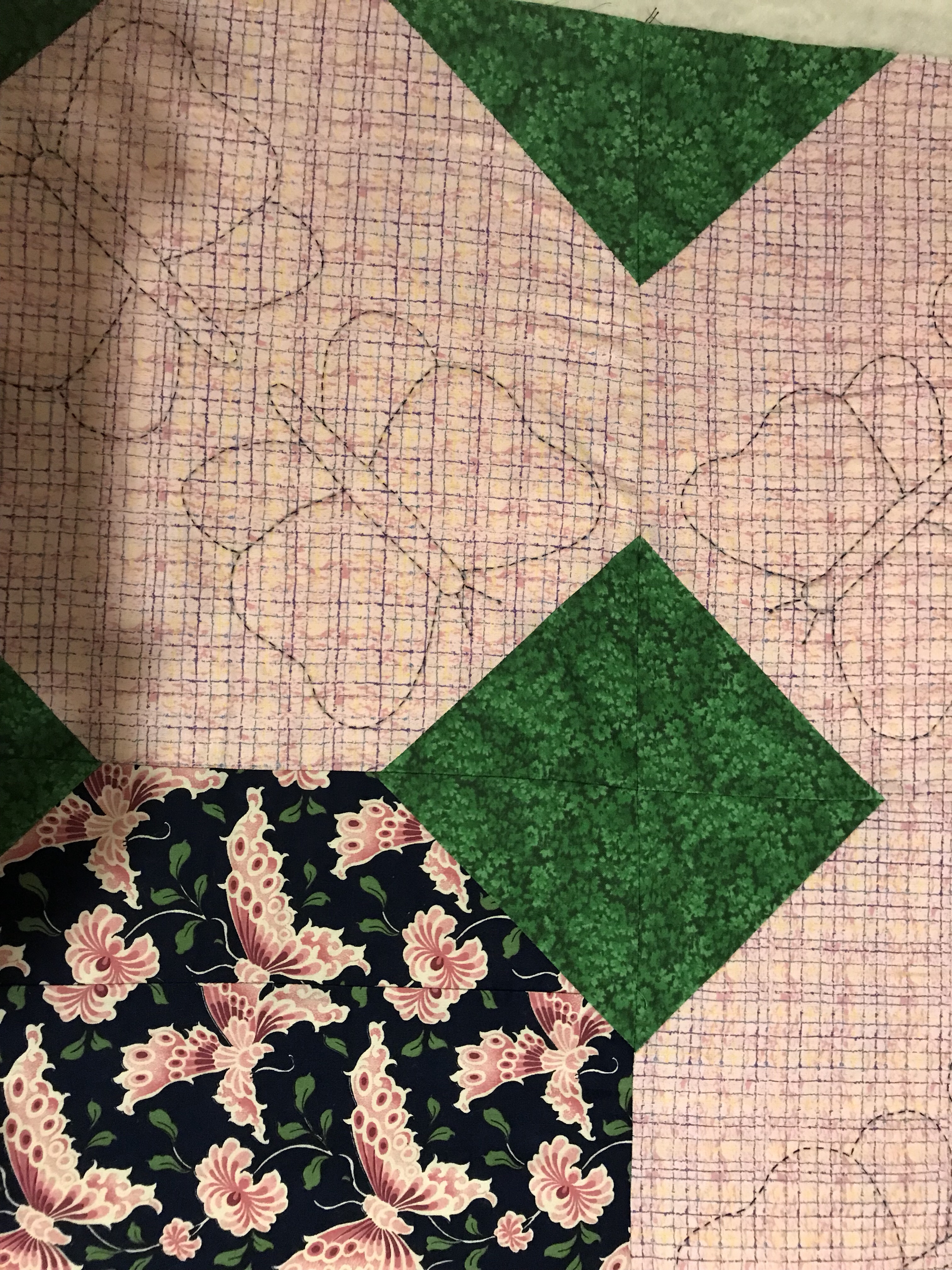 7. Set of 4 napkins to go with placemats below
Blocks to finish:
8. PIQF knot blocks call over and under the rainbow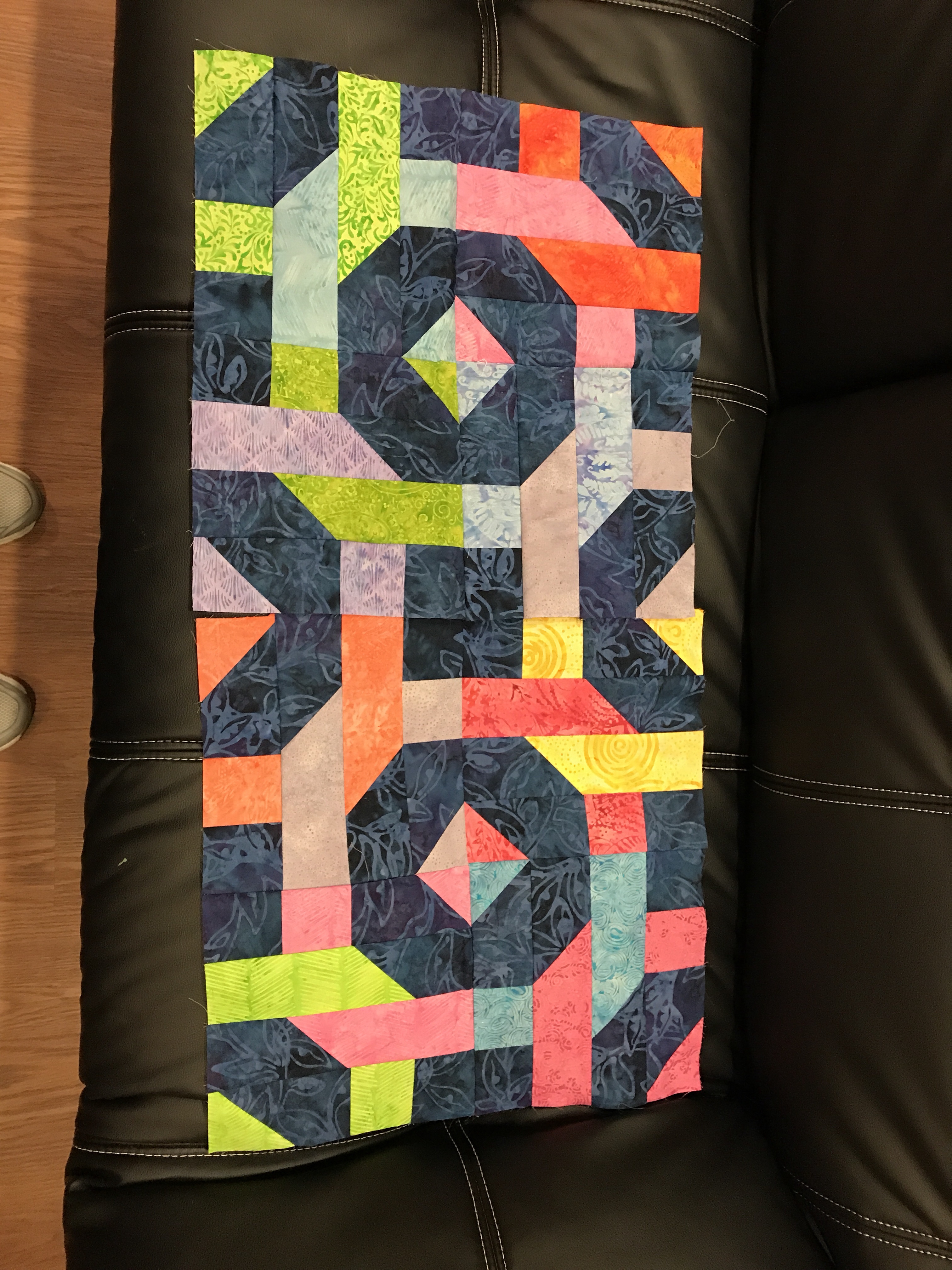 New Quilts to plan & start:
9. Peacock 2 block quilt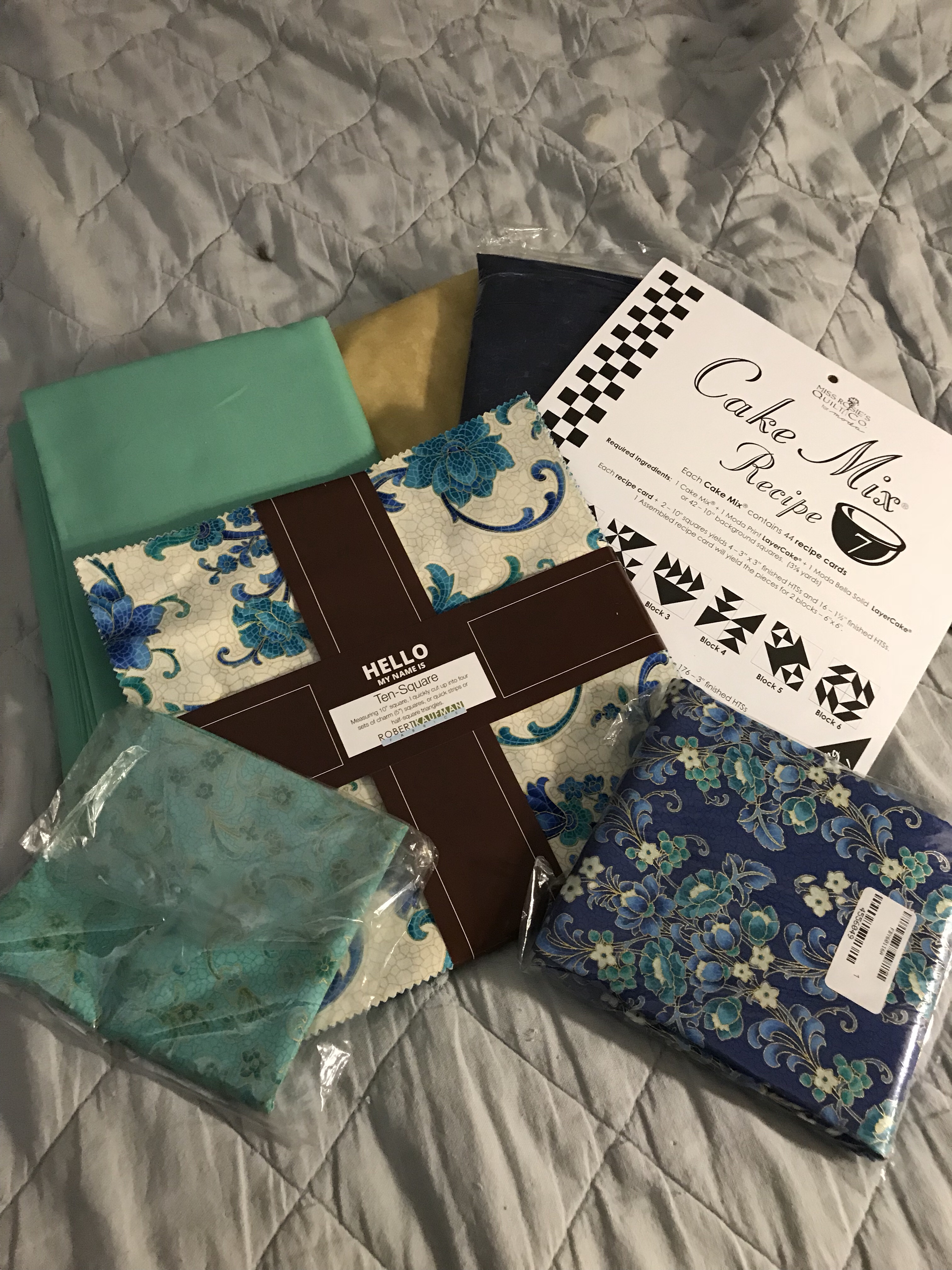 (Q1 finish top)
Quilt-A-Long
10. Leah Day 2018 walking foot quilt a long Log Cabin (leahday.com)
Leah Day 2018 walking foot samplers but instead of using blocks for quilt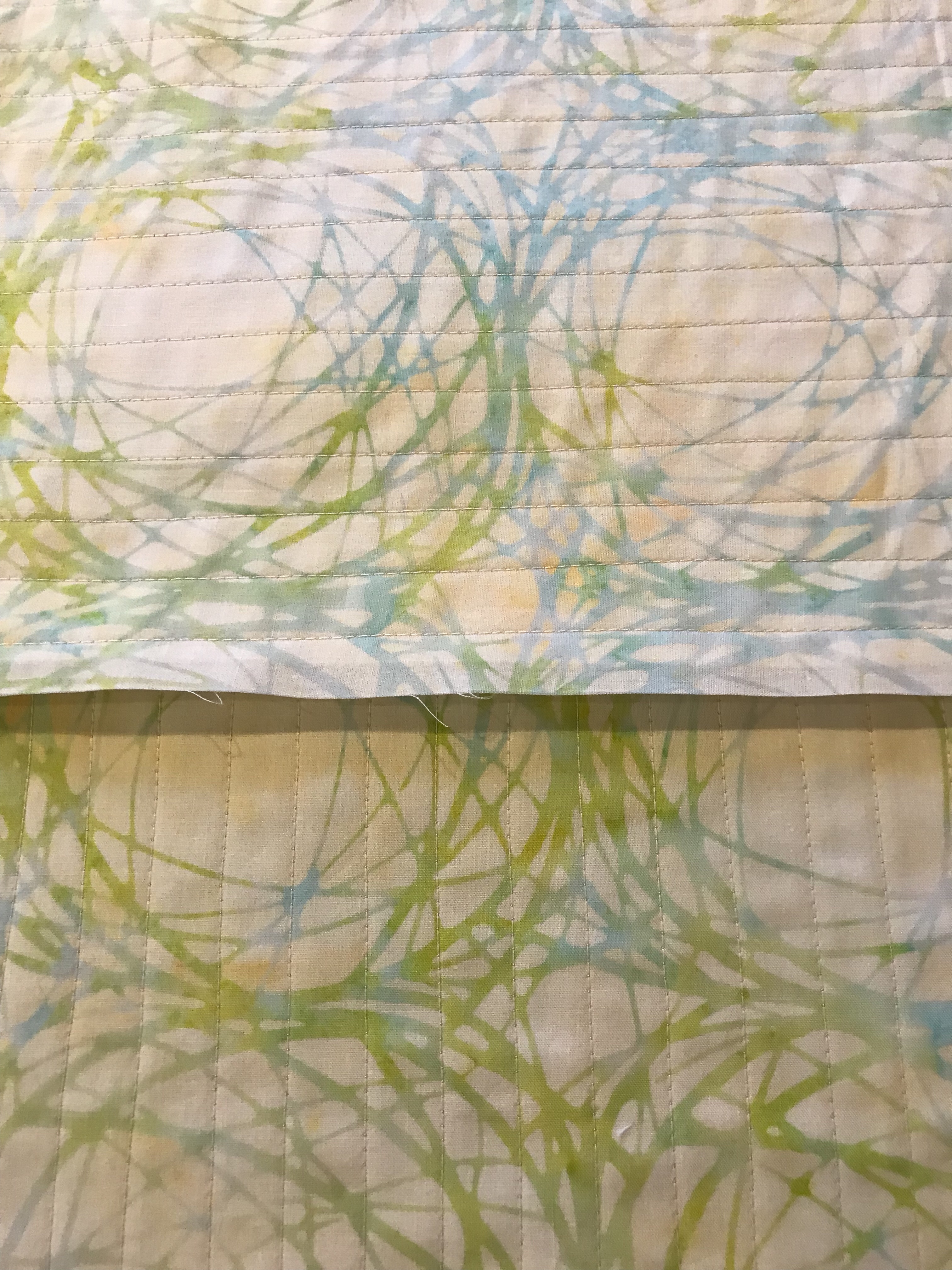 11 & 12. 2 seperate sets of potholders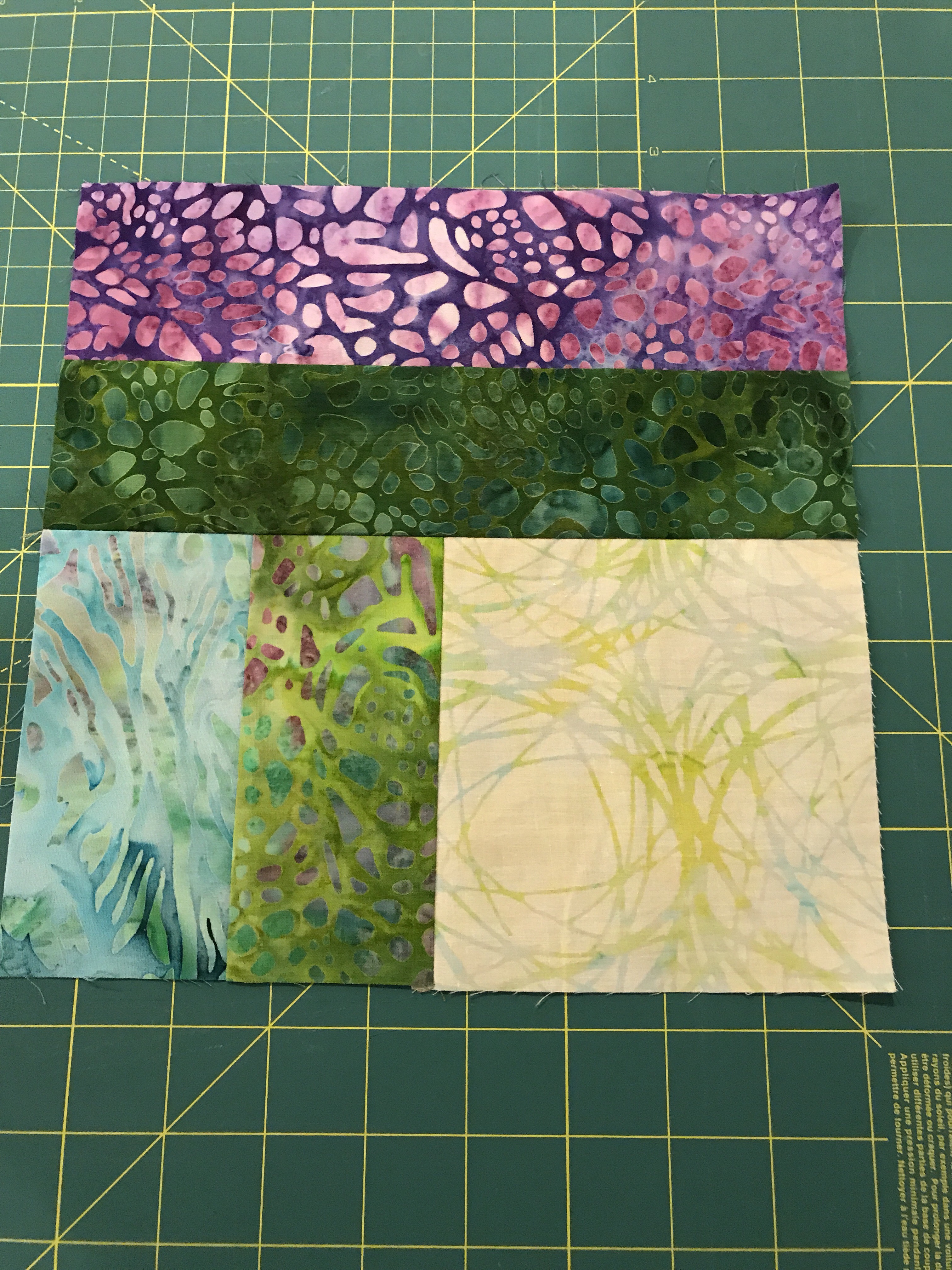 13. Placemats
I don't have pictures of all my projects like a lot of the ladies at this time. Next quarter I will do a better job. I really appreciate the community out there who are so encouraging. Hopefully I can figure out how they made a collage next quarter. I think that is very cool.
Peggy